Are
You

Ready To Level Up Your Career?
I've spent years working for different employers, corporate and otherwise. A few of the things I've learned from those experiences:
Data is everywhere, and not everyone knows how to use it
You are never fully compensated for the value you produce for somebody else.
You can absolutely turn a hobby or side hustle into your full-time income.
What does this mean for you though? Well my passion is DATA, and part of that is teaching how to use data effectively. So…
I Created
Data L.A.B.

To Do Just That
Data Like A Business (Data L.A.B.) is a passion project turned educational experience I've created to give us a space to learn about data together. And for a limited time I have the deal of a lifetime for YOU!
Take My Course
Side Hustle: Like A Business
For $250 Just $25 - a 90% Discount
Here's a brief overview of what you should expect from Side Hustle: Like A Business:
A roadmap for creating a side hustle, whether on your own or for the company you work for.
A better understanding of value, and what you can bring to the table to increase YOUR value.
An introduction to the professionals you'll need to meet along the way to ensure your side hustle performs, like a business.
So what are you waiting for? Level up your career today with Data L.A.B. by clicking the button below and entering code: SideHustleWithRob at checkout. I can't wait to share my journey with you!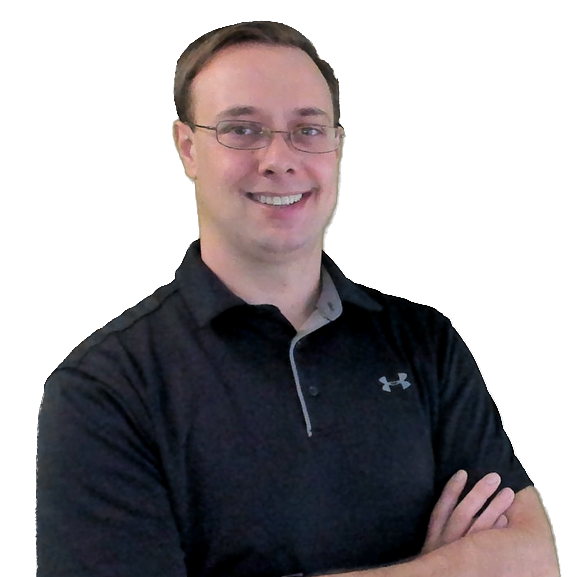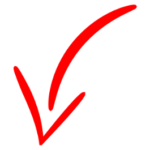 "When I met Rob, I was a stay at home caregiver that made YouTube videos as a hobby. This course taught me how to respect my time more, and showed me the value in my work. Now I'm working full time as a video editor in my spare time, and the extra money I'm making is allowing me to care for my family better. I would highly recommend this course to anyone who wants to level up from a hobby to a career in what they love doing."